This site is a total and utter tribute to the Ambassador Of Style

As we know nothing at all about this mysterious man we'll have to leave with a couple links to his wife's fansites. Mr. Brinkmann, who absolutely deserves a fanpage, is married to actress Mena Suvari. Apparently he is considered to be the siginficant other (as opposed to the significant ONE), cos some webmasters can't even get is first name right (http://www.wam.umd.edu/~pran/mena/bio.html, Richard Brinkmann) Although we're not sure, he may look like this: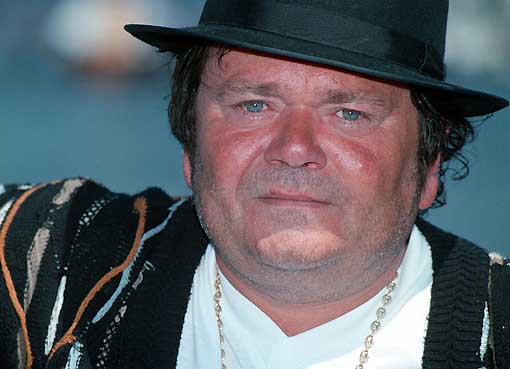 Whether or not this is our Robert, he remains forever in our minds, the Ambassador Of Style.
In the event of this picture not depicting him, we would like to receive a real photograph of his. Please notify us by mail.
---
Yahoo! category for the mrs. (Mena Suvari)
And this was it's contents on April 1, 2000: